Yes and Everything
Today the the sun was
shining through a week
weak of ambivalent grey.
I called the guitar player
to inquire about amplification.
He laughed and said there
is never enough
enough.
On my way to Memphis next week to search for galleries and words and the best bar b que in the nation. Elvis was heavy in more ways than one.
Work on the album continues. Making one last effort to have it done by Christmas, despite calls for my resignation and the cut and run contingent that says I have mismanaged the project: awarding no-bid credits on the CD sleeve, employing mercenary gunslingers in the place of legitimate "musicians". Damn the torpedos! Stay the course!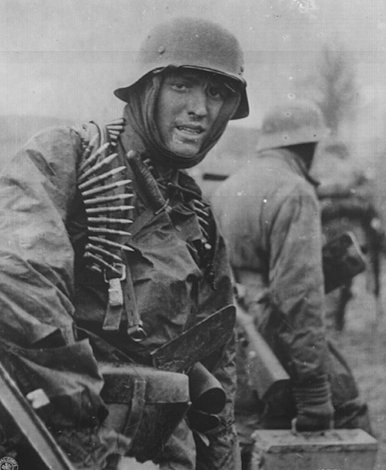 In the meantime check out the new Nashville Arts for some more writing. I interviewed a talented N'ville photographer Hollis Bennett and reviewed Greg Pond's video show at Cheekwood. That show is great by the way. Also, the new issue of our zine Radically Shifted is hot off the presses and I think it's the best one yet! Check it out at Davis Kidd or Rhino books.
Be humble in your sleepy hands on this world.
Be a killer in Heaven.
Love,
Joe Nolan