7 Day Christmas Star Child
Well here we are, one week from Christmas.
I hope all of you are making plans to see friends and loved ones in the coming weeks, and I also hope - despite dire forecasts - that 2009 can bring the world peace and goodwill.
The same wish I have wished every year since I was a kid.
Maybe this time...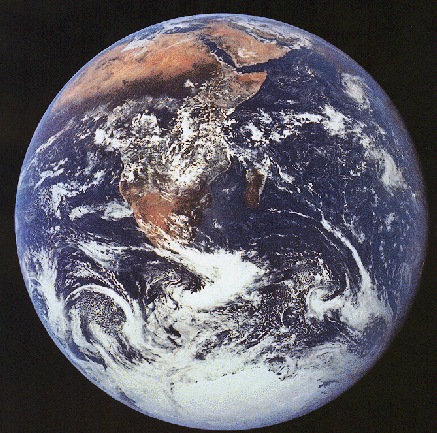 I am happy that so many new subscribers have been checking out this blog - and this site - and I am looking forward to being in touch over the coming year.
In addition to all the visitors who've been sharing their insomnia with us, we have also added a new blogroll in the right-hand sidebar. Right now there are only two entries, but keep your eyes peeled for more in the coming weeks.
Perambulating the Bounds is the visual art blog of Nashville Illuminatus, David Maddox. Taste Buds is the food/recipe blog of my pal/neighbor/fellow wino Barbara. She is a gardener and a neuroscientist. But more importantly for our purposes, she is a gourmand and experimental home chef, specializing in dishes from her home in Germany. Her pretzels are a knockout!
If you've been enjoying this blog this year, please consider supporting our efforts by purchasing the new CD,
Blue Turns Black
. The collection has been generating great comments and word of mouth. Download the CD at your favorite digital store and make copies for your friends. It's a great stocking stuffer and it will help us stay well fed enough to not sleep for another year...
Explore this Santa's Workshop and listen to - and purchase - my new CD at your favorite online outlet. Also click the VIDEO button to watch the short film
REvolution
featuring yours truly on the soundtrack.
Enjoy!
Be gentle in your sleepy hands on this world.
Be a killer in Heaven.
Love,
Joe Nolan
Check out my profile at
Reverb Nation
to see my updated press and bio.
Listen to my earlier releases, and enjoy free downloads here!
Support this site! Buy Joe's Music! ...
Labels: 7, christmas, gift giving, maddox, perambulating the bounds, star child, taste buds, wise men